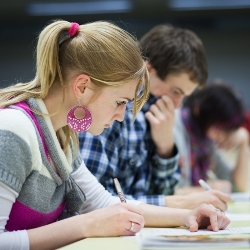 PSTEC for Exam Fear
You Don't Have to Run and Hide When a Big Exam or Test Comes Up … Instead, Imagine Sitting for Your Exam with Ease and Confidence!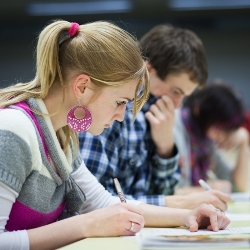 Many people believe they are "not good test takers."
Have you ever thought that?
You have studied, memorized, poured over practice questions and then when test time arrives, not only are you sweating and short of breath with nerves, but then suddenly all the studying was for not … you freeze up!
It feels as if your mind has frozen and sits in neutral … you can't seem to get any traction and are struggling from one confusing question on the exam to the next one.
Why does all the studying not seem to help?
In fact, have you ever thought after a test that all that studying was a waste of time?
Well, no more!
You see, when you take an exam, your success depends not only upon what you know but how confident and calm you feel about what you know.
When you sit for an exam and are calm and confident, your performance increases … all that studying can now work for you!
Your fears and the stress of taking a test get in the way of all that studying… all that memorization … all that you know.
So, here's a simple solution now available to you!
For Parents …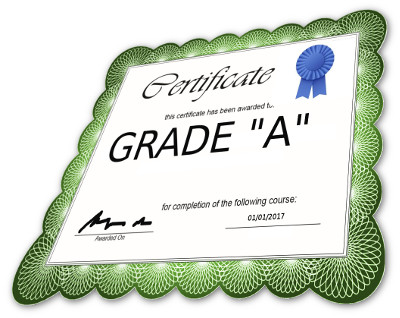 If your child struggles with tests and exams, you now have instructions and tools to help them.
Get this Home Use Version and help your child move beyond the fears and doubts.
Instead of struggling along with them when test time arrives, imagine your child not only breezing through the test process, but also performing better and better each time!
The instructions are simple and no skill is required on your part.
The PSTEC Exam Fear Eraser audios are …
Designed to work quickly and easily
Standardized for optimum effect every time
Technically created to target the specific exam fears you want to remove
Also designed for improved performance and improved recall
These audios were created with the student as well as you, the parent, in mind because when your child transforms into a calm and successful student, then everyone will feel more at peace about school and about exams.
Order Now and Download The Ultra-Rapid Fear Eraser For Exam Nerves
(Download in mp3 format)
$39.00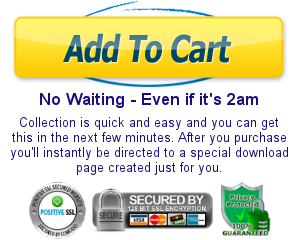 Adult supervision required.
Instructions must be followed correctly.
No absolute guarantee is made or implied.
Results may vary person to person depending upon use.