How to Close the Gap Between Being Anxious and Being Confident and Peaceful!
Your pathway to a relaxed mind and a lifetime of less worry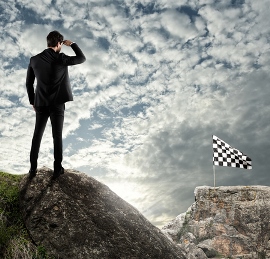 When you are feeling anxious, nervous or panicky; peace can seem like a long way off … like a huge canyon you need to cross without a bridge.
Maybe you feel anxious about something in particular or maybe you feel anxious in general.
Either way, the gap between being anxious and feeling confident and at ease can seem huge.
The PSTEC Click Tracks are proven to help with anxious feelings and emotions mostly for specific issues, but something WAS missing in the puzzle of overcoming anxiety.
Tim Phizackerly, the Founder and Creator of PSTEC and the Click Tracks, is about to give you another tool to help fill in that gap.
No More Anxiety Can Be Your Bridge to Experiencing Peace and Confidence!
No More Anxiety …
Is a companion to the PSTEC Click Tracks so keep those handy.
(If you don't have the Click Tracks yet, they are included as a no charge option option when you purchase No More Anxiety today.)
Includes a set of instructions to the subconscious mind that can lead you on a path of ease and peace.
Is an audio track where you do no tapping and it's not hypnosis … it's completely different.
You simply listen and think about Tim's words.
Seriously addresses erroneous beliefs in your mind so you can finally see the truth about anxiety.
A unique approach to addressing anxiety, nervousness and panic.
No More Anxiety will fill the gap and do what the Free Basic Click Tracks do not do.
Round out a your PSTEC Toolbox and bridge that gap on the pathway to confidence, relaxation and peace.
Download in mp3 format
$40.00