It's a celebration!
Come on in … everyone is invited!
PSTEC was introduced to the world by Tim Phizackerley 7 years ago!
Tim actually created PSTEC some time before that for his private practice to help him become even more effective with his therapy clients.
Then, lucky us, he began sharing it with the world.
Sharing it with therapists, coaches, counselors and also self helpers.
Tim brought even more luck to the PSTEC users 7 years ago and started giving away the Basic Click Tracks… and still does to this day!!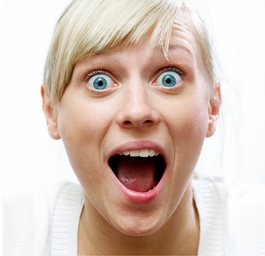 PSTEC has brought luck to many, many people throughout the world in the past 7 years.
Not a magical luck that cannot be explained, but the kind of luck that comes to you when you shift your mind… shift your perception  … and, therefore, shift your life experience.
It's the result of taking action or a series of actions to manifest your intention for a more peaceful, successful and joyful life!
So, we wanted to celebrate this milestone and share 7 lucky subjects with you … it's your lucky day!!!
These subjects include:
Coupons to save money on PSTEC Essentials and Specific Packages
A new package
Reintroducing you to the many free resources at your disposal
Highlighting Think and Grow Rich with PSTEC program and announcing some changes
Announcing a new program to help mentor you in the use of PSTEC to increase your effectiveness and results
And, much more!
We will roll these out one at a time so you can peruse them at an easy pace.
You can take advantage of one, some or all of them … it will be entirely up to you.
We will send out emails when new subjects are open, so watch your email in box or come back to this page each week and see what's new.
Don't Miss Any of the Lucky Specials below as they open up!
---

---

---

---

PSTEC Extras – Part 1 – Tutorials
PSTEC Extras – Part 2 – Tools
---

---

---

---
Don't Miss Any of the Lucky Specials above as they open up!