Free PSTEC Interview Recording…
April Gets Down to the Practical Work of Healing Relationships and Clearing Emotional Barriers for Herself and Her Clients …
We Even Had Our First "Erotic" PSTEC Interview!
(Don't worry, it's still rate "G")
*Listen using the audio player below or Download the mp3 file and listen on any of your devices.*

Podcast: Play in new window | Download (Duration: 52:51 — 21.2MB)
Subscribe: RSS
You can discover more about April or contact her at:
https://www.apriladams.org/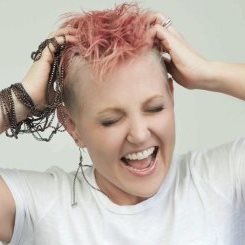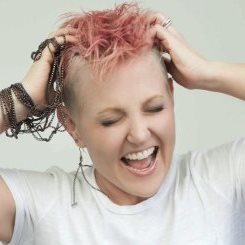 April Adams is an author, energy worker and emotional healing/clearing consultant.
She has extensive experience in discovering solutions enabling her to help many people clear the emotional barriers that get in the way of living successful, joyful and peaceful lives.  We are definitely fortunate to have her in this world with us!
Despite her experience, there was a particular area of her own life that needed healing and other methods just did not quite clear it away… until she discovered PSTEC.
April talks about …
Why it's important to give yourself permission to feel the emotions and feelings surrounding your emotional issues.
Although she's an Energy Healer, it's important not to focus only on energy healing.
How her emotional addiction to being wanted guaranteed short lived relationships.
She also shares how she healed her relationship perceptions and the miraculous turnaround she experienced in her current relationship.
The ways in which she used the Click Track 2015 package to quickly heal an emotional addiction that kept a peaceful life a distant hope for many years.
A  method she discovered that helps reveal core issues to make your PSTEC tracks and work much more effective and efficient.
In this method, April talks about the erotic mind and gives you a reference on how to perform this  (don't worry, it's clean … and all about cleaning the mind).  🙂
And much, much more!
In this Interview we talked about these resources…
https://pstecaudiosource.org/category/free-resources/
We appreciate you leaving your comments and "Thanks You's" for April down below…