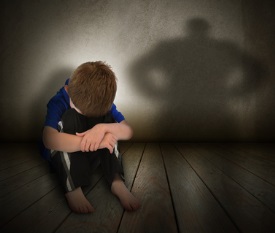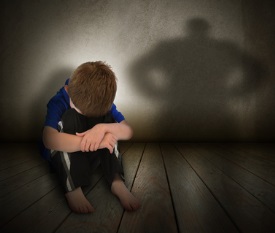 Tim introduces and comments about Carole Rafinetti's explanation on how she has been using PSTEC to help school children with their bullying issues both from other students and teachers as well.
Carole has really delved deeply into PSTEC Positive and PSTEC Positive Secrets in gaining fantastic results in helping others as well as helping herself with other issues.
Listen to the 7 minute audio below…


Podcast: Play in new window | Download (Duration: 6:53 — 1.6MB)
Subscribe: RSS

Then, when you are done…
CLICK HERE and listen in to Carole's PSTEC Interview on using PSTEC Positive for Super Learning, Improved Retention and Memory.
Carole has asked for some feedback at the end of the above audio, so if you have some input, questions or just want to say "Thank You"; please use the Comments section below…