Free PSTEC Interview Recording…
Cash Peters Thought He Had Already Doused the Fires of His Past Emotional Wounds …
Until He Discovered the Unique and Incredible Power of PSTEC!
*Listen using the audio player below or Download the mp3 file and listen on any of your devices.*

Podcast: Play in new window | Download (Duration: 58:45 — 25.8MB)
Subscribe: RSS
You can discover more about Cash at:
https://cashpeters.com
Subscribe to his Podcast at:
https://cashpeters.podbean.com
And, listen to his interview with Tim Phizackerley, Founder and Creator of PSTEC:
https://cashpeters.podbean.com/?s=pstec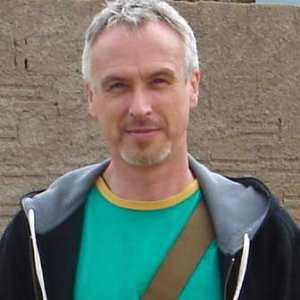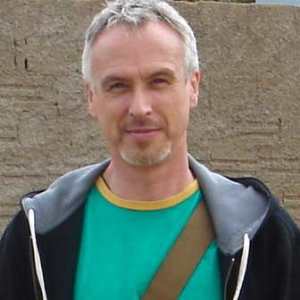 Cash Peters is a British writer and broadcaster, and the host of two highly-acclaimed podcasts.
He is always searching for the most effective ways to raise his vibration and sharing his inspirational ideas for better living with his listeners.
When Cash first discovered PSTEC, he gave the Click Tracks a try and discovered that not only was he able to easily douse the fires of some old emotional wounds, but he also discovered some wounds he was not conscious of and, subsequently, he doused those emotional upsets as well.
Well, when Cash finds something that works, he gets excited (I recommend you check out his podcast) and he shares it with the world!
Cash will also share:
What his friends say about the changes they notice in him since he has been using PSTEC.
His first impressions since using Think and Grow Rich with PSTEC.
A little twist he used when using the Basic Click Tracks… verrrrrrrrrrrry interesting … call it the "puffy suit" twist!
How his perception about "chain of events" put his mind at ease when using the PSTEC Click Tracks and why he discovered that he "didn't have to get to everything."
And much, much more!
We appreciate you leaving your comments and "Thanks You's" for Cash down below…