Advanced PSTEC
Advanced PSTEC Tools are usually intended for use by therapists, but sometimes a dedicated self-help worker will find incredible value in Tim's Advanced tutorials and tools. The Advanced PSTEC Tools help to give you the power to make shifts in emotions and beliefs that previously you just could not touch.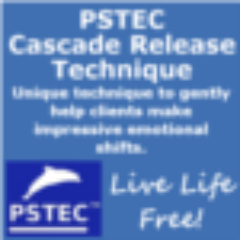 This technique is incredibly unique and flexible in helping you gently help your clients make some impressive emotional shifts.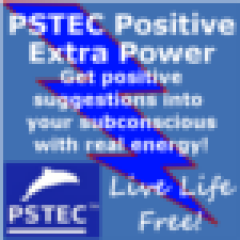 PSTEC Positive Extra Power is Here! Have you already used PSTEC Positive? (It's great for positive feelings, better beliefs, changing behaviours and a million other things… ) Well now as well as PSTEC Positive, you can also get PSTEC Positive EXTRA power! When Archimedes had his "eureka" moment he was in his bath and probably […]

How to Move Your Mind Even More Quickly in the Direction of Your Goals and Desires.