Free PSTEC Tools and Resources
Tim Phizackerley has not only given the incredible Click Tracks to the world for free, but there are also other tools and resources to help you on your journey to True Freedom!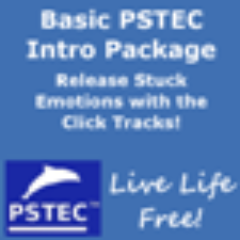 Release Stuck Emotions Quickly with the Click Tracks! This simple, free audio package can change your life!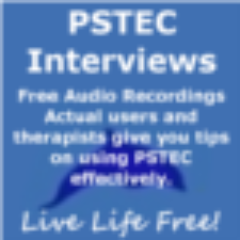 Free audio recordings with actual self help users and therapists who will talk about their experiences and will give you tips and suggestions of how to use PSTEC most effectively.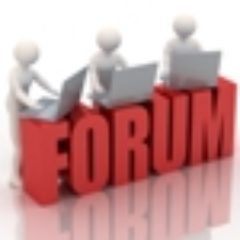 Your Source for Support, Community and Information. Read PSTEC Self Helper and Therapist questions … contribute to the discussion. You can even start your own topic.