Free PSTEC Tools and Resources
Tim Phizackerley has not only given the incredible Click Tracks to the world for free, but there are also other tools and resources to help you on your journey to True Freedom!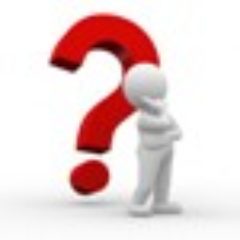 Find Out How To Get YOUR PSTEC Question Answered In Person By Tim Phizackerley, the Creator of PSTEC. Just imagine having a direct line to Tim so you can ask any question about PSTEC.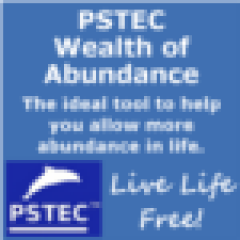 PSTEC Wealth of Abundance helps you to stay focused on the correct mind set that allows abundance into your life … and Tim has put this together for you as a gift, but the value is priceless!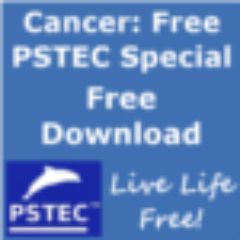 On this Cancer: Free – PSTEC Special package Tim explains cancer related issues in the context of PSTEC and how PSTEC can be helpful.