PSTEC Interviews
Free audio recordings with actual self help users and therapists who will talk about their experiences and will give you tips and suggestions of how to use PSTEC most effectively.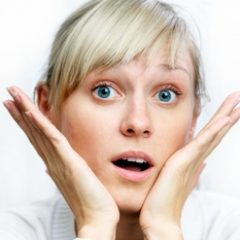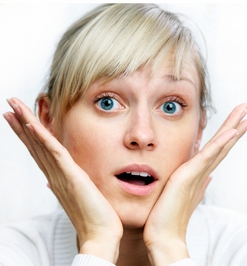 Jeff and Tim chat with Paul McCabe and April Adams, PSTEC Advanced Practitioners about changing habits that we want changed … changing our behavior! They give some new perspectives as well as recipes on what tools they use when helping their clients to change "negative" or disempowering habits.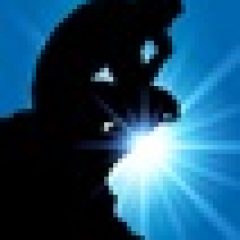 Shara Survived Untold Challenges … She Lost Her Home, Husband, Family and Friends and While She Was Grateful to Survive, Something was Missing … Peace and Abundance.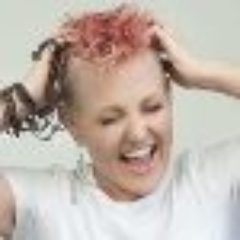 April Gets Down to the Practical Work of Healing Relationships and Clearing Emotional Barriers for Herself and Her Clients … We Even Had Our First "Erotic" PSTEC Interview!