PSTEC Interviews
Free audio recordings with actual self help users and therapists who will talk about their experiences and will give you tips and suggestions of how to use PSTEC most effectively.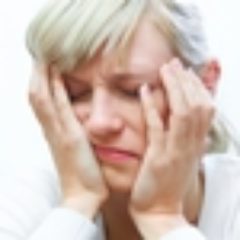 Gary was living in a deep, dark hole of despair with little or no hope of a life of joy and peace; severe ADHD, OCD, complex PTSD, no self-confidence, severe anxiety, chronic depression, asthma, a crippling phobia of needles, excess weight … just to name a few. Gary shares how he used various PSTEC Tools to help him find that freedom much quicker than he ever imagined (because he struggled with these issues for years).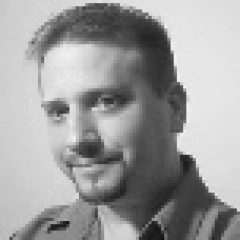 Jeffrey Gignac, Founder of Super Mind Science, helps you discover mind science techniques to help you achieve your desires with joy and peace.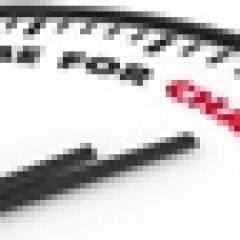 Stanley Bronstein, the Creator and Founder of Super Change your Life, shares his story about overcoming an incredible weight challenge (he has lost over 100 pounds) and also finally transcending a life of pain and disappointment as he changed his life to an abundance of peace and joy.