PSTEC Interviews
Free audio recordings with actual self help users and therapists who will talk about their experiences and will give you tips and suggestions of how to use PSTEC most effectively.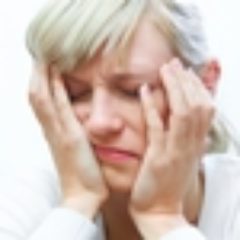 This is a update with Liz who shares with us story of being imprisoned in her home for over 10 years due to panic, anxiety, fears and beliefs and what critical perceptions she shifted in order to break the pattern.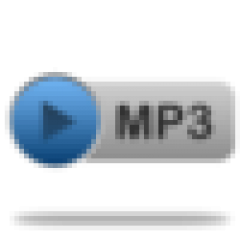 Dread, anxiety and a sense of doom were the issues Wil began clearing using PSTEC. He then graduated to using PSTEC Advanced that helped him take his healing to another level, including a side benefit of losing weight. Then, Wil called with even greater news…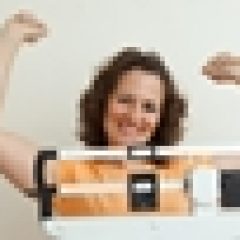 Part 2 of this FREE Recording of a PSTEC Interview with Sally Baker, Licensed Therapist. Sally shares how PSTEC in her private therapy practice in London helped her to be an even more effective therapist especially in dealing with the tougher situations and barriers she encounters when guiding people on the path to achieve their natural weight.