PSTEC Tips
The PSTEC Tools are versatile and can be used on almost any issue involving emotions, beliefs and behaviors. Here are some tips on how to use PSTEC for general as well as specific issues.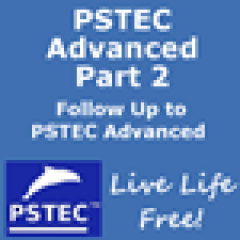 Tim Phizackerley, Peter Owen and Jeff Harding recently recorded a discussion to answer questions and offer additional tips to help a certain group of individuals to make their PSTEC work even more effective. That particular group purchased and studied the PSTEC Advanced – Part 2 Package. This recording was a Bonus added to the package after the fact … just more value provided to the users of the PSTEC Advanced – Part 2 package at no extra charge and you can listen in on the first 30 minutes of that discussion at no charge.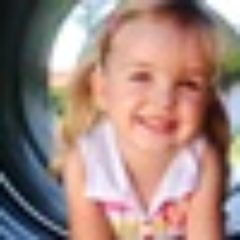 This one is a treat … Mike Wells has gifted this one to the PSTEC Community and we all owe Mike our gratitude! In this recording, Mike talks about the following: What is most important with working with children as clients.  Actually, this is important for ANY client. Tips about discovering more about your client's […]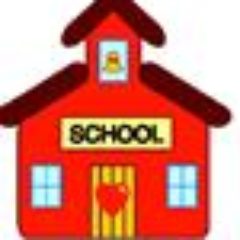 Tim Phizackerley, Creator and Founder of PSTEC and Jeff Harding, PSTEC Master Practitioner, introduce the incredible contribution from Mike Wells, Expert Therapist. Mike gives you a free tutorial on how to effectively use PSTEC with children and schools. He helps young people clear their emotional distress and actually improve not only their enjoyment of life but also school and their ability to learn.