Success and Abundance
PSTEC isn't just about clearing out the "garbage". It's also about shifting your expectations and perceptions of what you can do in life. If you want more success, abundance and joy in life, you can establish new patterns of whatever you desire. Tim Phizackerley and the PSTEC Suite of Tools can help you to find more success and abundance while remaining at peace and in joy!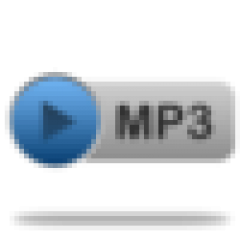 Dread, anxiety and a sense of doom were the issues Wil began clearing using PSTEC. He then graduated to using PSTEC Advanced that helped him take his healing to another level, including a side benefit of losing weight. Then, Wil called with even greater news…
Super Learning, Improved Retention and Memory – Carole, PSTEC User, talks about how PSTEC Positive helped her retain more of her studies, reading and also to learn a new language.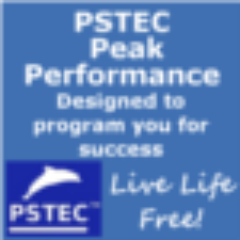 You'll get a bundle of tracks you can use to program your mind for peak performance, and success with almost anything you want in the shortest time possible.