Success and Abundance
PSTEC isn't just about clearing out the "garbage". It's also about shifting your expectations and perceptions of what you can do in life. If you want more success, abundance and joy in life, you can establish new patterns of whatever you desire. Tim Phizackerley and the PSTEC Suite of Tools can help you to find more success and abundance while remaining at peace and in joy!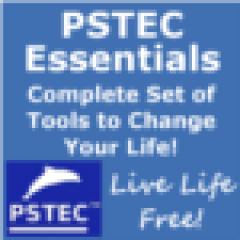 We call these the PSTEC Essentials because these packages include tutorials and actual "tools for change" that can release the most deep seeded emotions, shift incredibly stubborn limiting beliefs and change behaviors that are seemingly impossible to change. Immerse yourself with the PSTEC Essentials and you have the tools to change your life!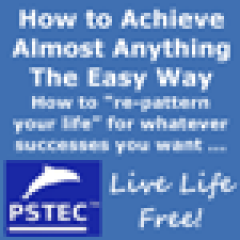 How to "re-pattern your life" for whatever successes you want … the easy way.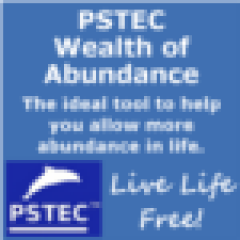 PSTEC Wealth of Abundance helps you to stay focused on the correct mind set that allows abundance into your life … and Tim has put this together for you as a gift, but the value is priceless!