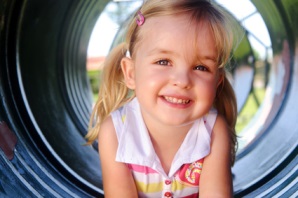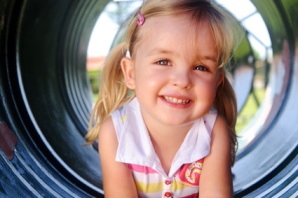 This one is a treat …
Mike Wells has gifted this one to the PSTEC Community and we all owe Mike our gratitude!
In this recording, Mike talks about the following:
What is most important with working with children as clients.  Actually, this is important for ANY client.
Tips about discovering more about your client's mind model thereby making it even easier for you to help them.
Find out how Mike eases into rapport with his clients which also increases his effectiveness in the healing process.
Discover why this hypnotherapy expert does not use hypnotherapy when he works with children and schools as he reveals his first choice in therapy tools.
As a Bonus: Mike will also reveal how to get regular, paying therapy work! You see, Mike is busier than ever (despite the economic downturn) having migrated to only using PSTEC in his practice and when he works at the school helping children.
If you have not yet listened to the short Introduction by Tim Phizackerley, Founder and Creator of PSTEC and Jeff Harding, PSTEC Master Practitioner; be sure to…
Click Here to listen to the Introduction.

Podcast: Play in new window | Download (Duration: 57:48 — 23.1MB)
Subscribe: RSS
Mike Wells
Visit Mike's website or you can also contact Mike through here: http://www.mwhypno.co.uk/
Please leave any comments and "thank you's" for Mike in the Comments section below…