Free PSTEC Interview Recording…
*Listen using the audio player below or Download the mp3 file and listen on any of your devices.*

Podcast: Play in new window | Download (Duration: 34:32 — 9.9MB)
Subscribe: RSS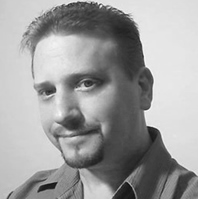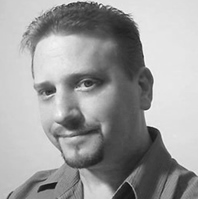 Jeffrey Gignac, the Founder of Super Mind Science, brings his lifelong experience in NLP, psychology and other unique findings and sciences about the mind to you to help you discover the many options you have that can help you solve insomnia, "tune up your brain and mind," achieve all that you feel you ought to in life and experiencing all this without fear or anxiety, but in joy and peace.
Jeffrey Gignac will share with you:
His experiences about ADD and ADHD and whether or not it is a permanent life sentence.
The difference between "brainwave entrainment" and "brainwave stimulation" techniques and the problems with many offers on the market using those definitions.
Specific and free methods of stimulating and strengthening your brain.
Plus, much more…
Jeffrey will also introduce to you some solutions he has to help you get started on that path of achievement and ease!Thanks Jeffrey for sharing your insights into the human mind!
We appreciate you leaving your comments and appreciation for Jeffrey down below…