In early 2012 I revealed the secrets of "PSTEC Magic Sentences".
Did you see it advertised?
Well PSTEC Magic Sentences can open the door to the subconscious in a brand new way, and that's why you might want to try it.
Until I released the instructions for this, no other therapist anywhere in the World had access to this. And nobody apart from a few clients of mine knew that one of my long kept secrets is the power of subconscious programming by reversing certain sentences.
In fact, it turns out there are certain particular reversed sentences which can be used to very quickly program the subconscious, BUT ONLY if you know how, and which ones to reverse.
This fantastic tool is based on my most recent understanding of exactly how the human mind follows language. You'll find that when used correctly, it's fun to do and can very quickly program your subconscious. Once again it comes to you with all ease and convenience of MP3 audio.
I created the process, but it was only on my "super power hypnosis" tutorial I gave other therapists full details, scripts and access to this.
Following my teaching, experienced therapist and great speaker, Sally Baker has lovingly created "PSTEC Magic Sentences for Anxiety"
She's done a wonderful job here for you and I think you're going to have fun with this.
Your copy of "PSTEC Magic Sentences for Anxiety" includes the following:
Studio recorded Magic Sentences to reduce anxiety in any circumstance.
The power of hypnosis without hypnosis.
No need to relax at all, just listen!
Fun and interesting. Magic Sentences comes to you in the form of a game!
Use it with young people or older children
Great for analytical people.
Wonderful for competitive people.
Perfect for therapists because its so easy to use.
A powerful tool for self help.
Designed for fast results.
Just listen and notice what happens.
Remember, with this one, the harder you listen, the better this works.
Magic Sentences for Anxiety
File format: mp3 download
File size: Over 15 MB
Buy Now for ONLY $18.00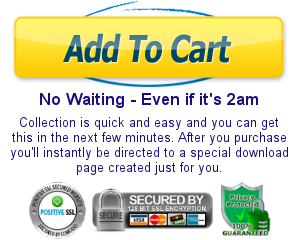 PS. If you;re a therapist you can create your own " PSTEC Magic Sentences" for ANY issue or topic.
You'll find full everything you need contained here … Super Power Hypnosis plus the Magic Sentences Tutorial.
Have fun with this!
Tim Phizackerley