PSTEC Multi-Pak CD's for Therapists
These multi-paks give you the chance to save some money as the prices are significantly discounted from the single CD prices.
As a therapist, you may be giving "homework" to your clients and to be sure they have the Click Tracks and the Positive Tracks in their hands and ready to do their work at home, you can hand these CD's to them and they are ready to go and more likely to complete their homework if they have all the tools at their fingertips.
You can either give them away or charge a retail price of your discretion … it's up to you … either way, these discounted prices make it possible for you to enhance your practice.
***IMPORTANT NOTE***
The prices listed below are significantly discounted as you can see.  If you want to receive an even larger discount, become a member of the PSTEC Registry and the prices you see below will be slashed by 50%!
Register your practice with the PSTEC Therapist Registry and receive an even larger discount!.
---
The following 5CD Packs include identical CD's.
Perfect for your practice.
---
Self Help With PSTEC™ on CD
Save $11.00 (almost 50%) on the single CD Price!
5 CD Package
$60.00 (plus $13 S&H)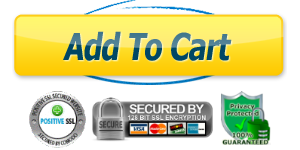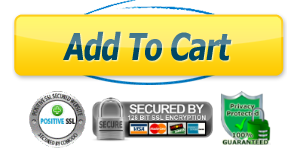 ---
Success with PSTEC™ and PSTEC™Positive on CD
Save $11.00 (almost 50%)on the single CD Price!
5 CD Package
$60.00 (plus $13 S&H)