Free PSTEC Interview Recording…
Multiple Chemical Sensitivities Plagued Dawn for Over 20 Years…
Until She Used an Advanced PSTEC Tool on Her Own
*Listen using the audio player below or Download the mp3 file and listen on any of your devices.*

Podcast: Play in new window | Download (Duration: 40:27 — 16.2MB)
Subscribe: RSS
You can reach Dawn at:
www.dawnmacaskill.com
or
Email Dawn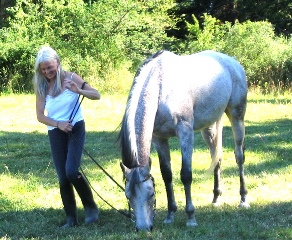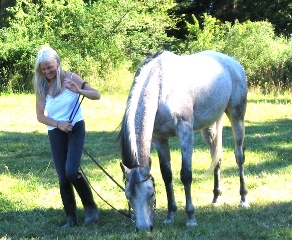 Dawn had dealt with Multiple Chemical Sensitivities (MCS) for over 20 years.
The types and amounts of chemicals that were unbearable to her was, to say the least, overwhelming.
And, in fact, not just unbearable, but life threatening as Dawn had already experienced several heart attacks.
This became very, very critical!
She searched and searched for help… someone or something that could give her at least some relief.
The problem was that no one had a solution… she was told there was no cure.
In other words, The World = Danger to her which meant there was not a lot of joy or peace for her… and not much hope either.
But, as she "experimented" with an Advanced PSTEC Tool, she discovered something she had never experienced before.
And, she discovered it in about 20 minutes.
Dawn went from 20 years of suffering to finding something very exciting in only 20 minutes.
Listen to this PSTEC Interview and find out …
How Dawn used the Free Basic Click Tracks for MCS and what she focused on.
What Advanced PSTEC Tool she used that finally gave her some results.
Her results and exactly how she used this PSTEC Tool for her MCS issues.
Dawn will also share how she put her PSTEC results to the test… albeit accidentally … what an amazing trial by fire!
We appreciate you leaving your comments and "Thanks You's" for Dawn down below…