PSTEC Panic Attack Sessions
Panic attacks are completely unlike other problems. And they can be hard to treat, even with the most effective tools, especially if you don't know how.
"… because you know perfectly what a panic attack feels like and how uphill the battle is. I suffered those for three years … One day I … ran into a site called Percussive Suggestion Technique (PSTEC). It is FREE and it is wonderful. I worked with these audio tapes… for about two weeks or so and the first day of 2010 I knew I was panic attack free. …It is amazing how we can hold on to even bad -terrible!- feelings and not let go. Well, this gets in there where sometimes willingness by itself cannot reach. Getting the "I will snap any minute and die" feeling out of the way makes me feel like brand new, hehehehe! I can tell that I'm panic attack free since the beginning of the year and I waited until now to write about it because I just wanted to make sure I would not deceive anyone with this. … I'm NOT feeling panic — or anxiety or fear of fainting or anything else –…I'm telling you … some people! … just wanna help others!!!"
LOVE AND LIGHT
Sonia
Feb 14, 2010
What Are The PSTEC Panic Attack Sessions?
Panic attacks very often seem to strike at random, and it is partly because of their unpredictability that people often wonder where on earth to begin.
Anyone who gets panic attacks knows that even just to have less of them would be worth more than gold.
Therapists also need to understand them. Are you willing to learn? Well, that's what this is about.
This is here to give you the answers in detail.
PSTEC can be used to treat panic attacks, but you need to know how.
This 5 hour program contains in depth discussion and instruction taken from real sessions with genuine panic attacks.
Learn how to use the free PSTEC tracks, PSTEC Level 1 and also the PSTEC Accelerators to treat panic attacks. This programme contains some unusual ways to use PSTEC which are not covered elsewhere.
Duration: Approximately 5 Hours
Buy Now for ONLY $25.00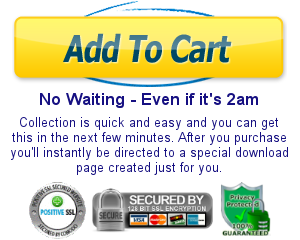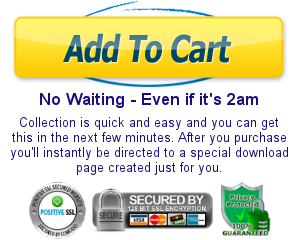 Audios Included with this Package (approximately 70 MB)
PSTEC Sessions for Panic Attacks (Summary and File List pdf file)
Panic Attack Sessions – Introduction (mp3 audio)
How to Use the PSTEC Essential Audios – Click Tracks, PSTEC Positive and Accelerators (mp3 audio)
Panic Attack Session with Jan – Part 1 of 3 (mp3 audio)
Panic Attack Session with Jan – Part 2 of 3 (mp3 audio)
Panic Attack Session with Jan – Part 3 of 3 (mp3 audio)
Panic Attack Session with Tiffini (mp3 audio)
Panic Attack Session with Andrew – Part 1 of 2 (mp3 audio)
Panic Attack Session with Andrew – Part 2 of 2 (mp3 audio)
Panic Attack Session with Mike – Part 1 of 3 (mp3 audio)
Panic Attack Session with Mike – Part 2 of 3 (mp3 audio)
Panic Attack Session with Mike – Part 3 of 3 (mp3 audio)
Panic Attack Session with Shawn – Part 1 of 3 (mp3 audio)
Panic Attack Session with Shawn – Part 2 of 3 (mp3 audio)
Panic Attack Session with Shawn – Part 3 of 3 (mp3 audio)