Physical Pain Gone!
The SELF HELP Mental 'Tricks'
That Anyone Can Use For 100% Drug Free Pain Removal
Two Tutorials!
With something for everyone.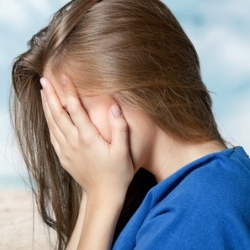 Part 1 is totally free!
Part 2 is optional but well worth the small investment.
Part 1 : Your Free Download
Your FREE pain removal tutorial lasts about 1 hour and it's here: for you. Price $0.
With Part 1 (free tutorial) you'll discover fast drug free pain removal methods and mind 'tricks' that you can use at any time – no tools required.
You'll also learn exactly how to use certain PSTEC tools to remove and manage physical pain in ways you never knew.
Part 2 : Want to learn even more? Yes you can!
Part 2 will teach even more methods and even more principles.
Plus learn what you need to invent your own.
***Bonus*** Plus get tools you may not have and even more ways to use PSTEC for physical pain.
Learn these self-help Pain Removal skills to last a lifetime.
Here are your options:
Physical Pain Removal – Part 1 and 2
Over two hours of tutorial
Download in mp3 format
$29.87
Including two surprise bonuses …
PSTEC Pain Track with Instructions
(Never been offered outside of the PSTEC Advanced Package)
and
PSTEC for Stress in the Moment
(Value: $18.77)
(If you already have PSTEC for Stress in the Moment, your order page will automatically reflect a discount)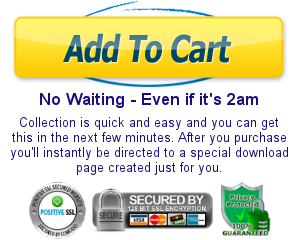 Physical Pain Removal – Part 1 only (no bonuses)
Over an hour of tutorial
Download in mp3 format
Free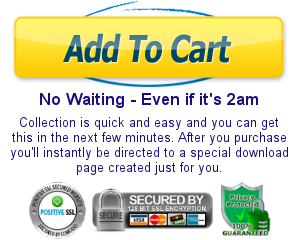 ***Warning***
PSTEC is not advocated for pain control because whilst it may very well work you should always seek medical assistance for such problems.
Results may vary person to person, depending upon use.