PSTEC Positive Extra Power is Here!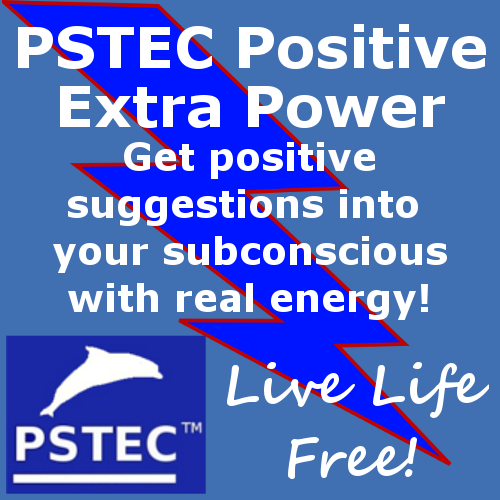 Have you already used PSTEC Positive?
(It's great for positive feelings, better beliefs, changing behaviours and a million other things… ) Well now as well as PSTEC Positive, you can also get PSTEC Positive EXTRA power!
When Archimedes had his "eureka" moment he was in his bath and probably hunting around for the soap. In a flash he had a revelation which he shared with the World.
Well a while back I had a similar moment and PSTEC Positive Extra Power is the outcome.
The eureka moment that led to PSTEC Positive Extra Power was even stranger than that of Archimedes. In fact I was super-glueing rice crispies to a top hat when I suddenly realised how to create PSTEC Positive with extra "ooomf" and extra power.
"Magical" things can happen when you use your subconscious in the correct way.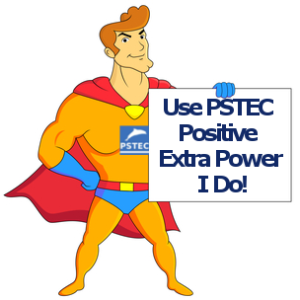 All the features you expect are here…
Get positive suggestions into your subconscious with real energy
This improves on what you're used to.
Get greater outcomes.
Choose your own suggestions.
Let this deliver those suggestions to your subconscious with power, effectiveness, speed, and ease.
All the benefits of original PSTEC Positive but with the latest enhancements.
Instructions included.
More control over your life.
Infinite uses.
To learn more and get PSTEC Positive Extra Power order now!
Kind regards,
Tim Phizackerley, Founder and Creator of PSTEC
PS. This is a tool you'll use throughout your life to make it better.
Buy Now for ONLY $25.00