Tim's Specialized Tutorials
While I realize that there are instances where PSTEC is utilized simple and quickly, there are also various situations and issues that may take a bit more effort, time and creative approaches.
So, with that in mind, I put together several mini tutorials on how to approach various subjects as a result of requests from around the world on specific topics and issues…
"Positive Empowered" Hypnotic Audio Package
PSTEC for Blushing
Bypassing Client Resistance
PSTEC for PTSD
PSTEC for Physical Issues
The PSTEC Brain Swap
Understanding Anchors
Be sure to return periodically to see the newer additions to this catalog of PSTEC Mini Tutorials.
There are tutorials and audios for both the Self Helper and for Therapists/Practitioners.
Mini Tutorials and Audios For Self Helpers
---
"Positive Empowered" Hypnotic Audio Package
**This is a download in MP3 format**
Part 1 – Positive Empowered mini tutorial. Understanding the hypnotic track.
Part 2 – Be "Positive Empowered" Hypnotic audio track.
Price: $10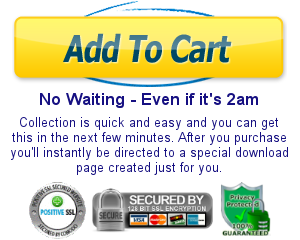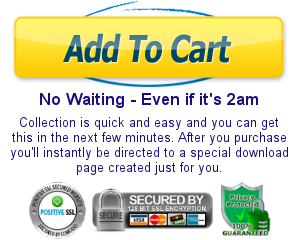 ---
More Therapy Secrets Revealed – 5 New Tutorials!
(for therapists)
---
You may have wondered what my "secrets" are when it comes to working on particular issues and some people have begged me for this information. On these shorter but more detailed tutorials you'll find I take individual aspects of therapy and explore them in depth so that after listening you will be able to work in the same way as I do.
Learn more secrets of the mind and discover how powerful results can be had from even very simple suggestion. I'll teach you exactly how to do it and just how easy it is. You'll also learn many of the secret little twists I use to get successes even where every other therapist before me failed.
Use the same tactics and you WILL get better results. On some I'll show you exactly how to prep clients and on others you'll learn how to break into in-penetrable beliefs sets successfully. Again, you'll find that I've laid these out in simple to understand ways but with lots of info included. I think you'll enjoy these.
(MORE of these tutorials are COMING soon. So please feel free to make a request if you have anything you'd like explained or described)
PSTEC for Blushing
**This is a download in MP3 format**
(Intended for therapists but may be of some limited use to self helpers)
Duration 17 minutes
Price $7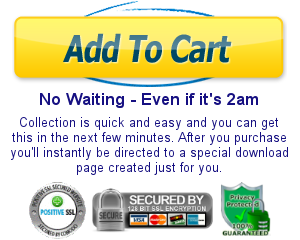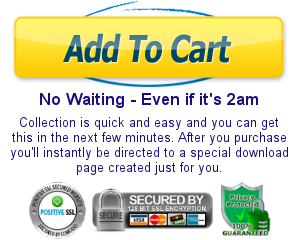 ---
Bypassing Client Resistance
**This is a download in MP3 format**
(Therapists only! Not suited to self help)
Tim describes how he works with clients to quickly bypass resistance.
This is therapist led material that does not involve either audio or tapping but does make reference to the Click Tracks)…
Duration 34 minutes
Price $12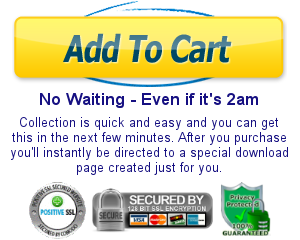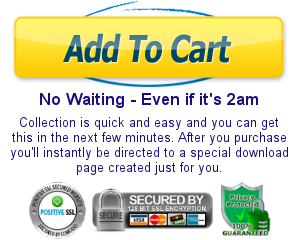 ---
PSTEC for PTSD
**This is a download in MP3 format**
(Therapists only! Not suited to self help. This product assumes some familiarity with Level 1, advanced, accelerators and cascade release)
Tim describes in detail exactly how he works with PTSD and he lays out the very best way to approach this work. Amongst other things this tutorial shows therapists how to build correct beliefs sets for clients with PTSD.
Lots of detailed content. Learn how to work with this "much in the news" condition and be successful.
3 audios:
Introduction, 3 minutes;
Tutorial 1 hour & 15 minutes;
Special "PTSD Loop" for use with clients…
Package approx: 50MB
Price $37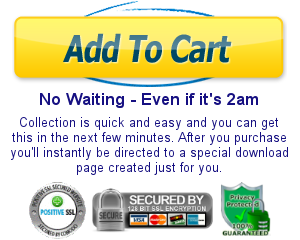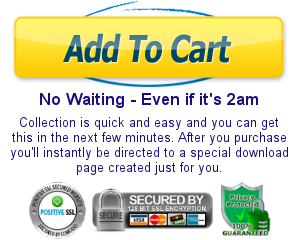 ---
PSTEC for Physical Issues
**This is a download in MP3 format**
(Therapist tutorial)
Tim describes numerous ways that the PSTEC tracks might be used if clients have physical issues.
Includes information regarding use of the following: the free Click Tracks, the EEfs, Accelarators, PSTEC Positive and also how and when to use PSTEC Cascade Release.
Duration: 34 minutes
Price $17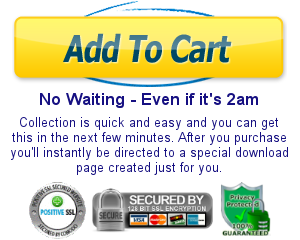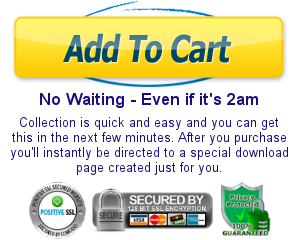 ---
The PSTEC Brain Swap
**This is a download in MP3 format**
(Therapists Only! – Not at all suited to self help.)
Got clients with beliefs set like concrete? No problem.
Tim describes one of his favourite ways to loosen up client beliefs and when to do it.
He explains in detail why it works and how to get the very most from it.
This is a therapist led technique which does not involve either audio or tapping and can also be used over the phone if needed …
Duration: 48 minutes
Price $27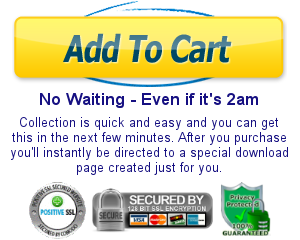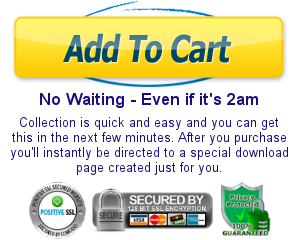 ---
Understanding Anchors
**This is a download in MP3 format**
(Therapists Only! – Not at all suited to self help.)
Tim describes how he uses anchoring and how you can too.
You will learn how anchoring is built into the Click Tracks. This will help you to understand them and explain their function to clients when needed. You will also discover the secret danger lurking in a famous NLP therapy technique and learn why Tim advises you NEVER to use that NLP method.
This is therapist led material that does not involve audio or tapping, but it does make reference to the Click Tracks…
Duration: 34 minutes
Price $14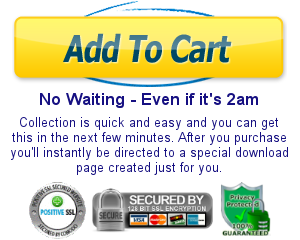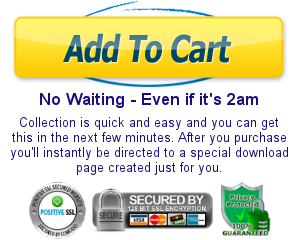 ---
(MORE of these tutorials are COMING soon. So please feel free to make a request if you have anything you'd like explained or described)