Free PSTEC Interview Recording…
Melody Finally Put Her Trust in PSTEC and Broke Free!!
*Listen using the audio player below or Download the mp3 file and listen on any of your devices.*

Podcast: Play in new window | Download (Duration: 50:22 — 20.2MB)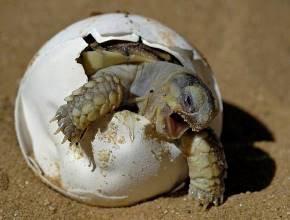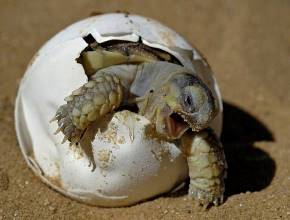 Melody was down and out … no, that's not probably accurate … she was feeling and experiencing the lowest point of her entire life.
She lost her job … lost her house … went through a divorce.
So, she tried to pick herself up, but …
Melody was told, she was too educated, too old, too … on and on.
Everything in her life experience was validating what others said about her chances of living in joy, peace, abundance, success and in love.
You're probably thinking… well, it all turned out for her, right?
Not yet…
Melody lived with fear and hopelessness  … and unemployment for over 5 years!
She said that she was afraid to see the garbage in her mind that caused her life experiences and she denied her ability to transcend it.
So, she kept all the garbage … she allowed the fear and hopelessness to define her.
Someone helped to encourage her … "kept at her" … and when she finally put her trust in Tim's Tools… the PSTEC Tools … not only did the garbage recede, but she was able to redefine herself!
Mike Wells, PSTEC Master Pracitioner http://www.mwhypno.co.uk/, is the one who kept at her … guided her a bit to get her started so that she was more willing to use and trust in the PSTEC Essentials … the Click Tracks, EEF's and PSTEC Positive … so that now…  well … find out more about Melody's story and how she used PSTEC to help her transcend the garbage in her mind and set herself upon the path of Life Mastery!
We appreciate you leaving your comments and "Thanks You's" for Melody down below…