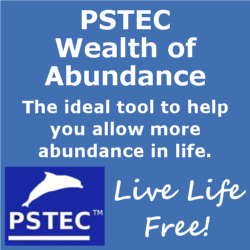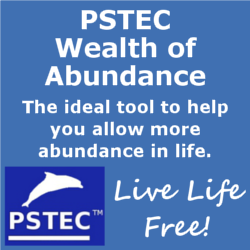 Price: $0 (Completely free)
Listen regularly and follow the instructions fully!
Your free "Wealth of Abundance" audio contains an introduction and also hypnosis, so when you listen to this, be sure to find somewhere quiet where you are unlikely to be disturbed.
IMPORTANT! be sure to download both of these free systems for best results…
combine the free Wealth Of Abundance audio package with theFree Basic PSTEC Audio Package, featuring the Click Tracks.
Why you need to use them together
It's important to use the "free self help system" alongside "Wealth of Abundance" because you can use it to eliminate the anxiety and fears which might otherwise hold you back.
(See feedback. It's worth it. They are designed to be used in combination.)

Podcast: Play in new window | Download (Duration: 34:25 — 15.7MB)
Subscribe: RSS