You ARE Amazing!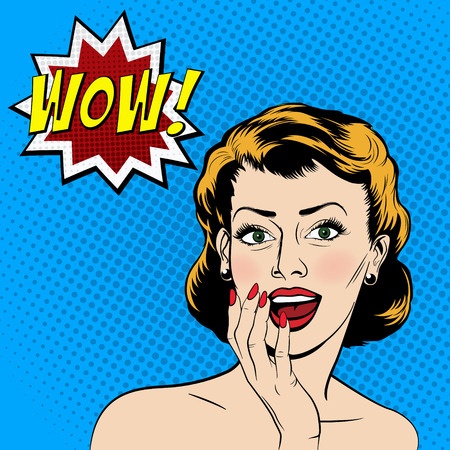 They have been lying to you!
Who is "they?"
Download this and find out what's been said about you and what you need to do right away!
No clicks
No tapping
Not hypnotic
Not a tutorial
This is a personal perspective offered in order to help you reevaluate and realize your importance and also to sweep away imagined limitations.
It's like having Tim sitting down to have a heart to heart chat with you.
There's no pressure, only compassion to help you realize the Truth for you.
You see, many times we forgot who and what we Truly Are as we get caught up in the rat race that was set before us.
We get caught up in so many unimportant thoughts, tasks and activities.
Let's break the limiting patterns pattern!
Tim will not be talking about PSTEC Tools or Tutorials, but in these audios (updated and now over 2 hours) he wants to get you to realize how Amazing you Truly are and maybe, just maybe, it will light a spark so that you dedicate or rededicate your life to discovering how truly amazing you are!!
Some people don't like those heart to heart talks and it's ok if you don't, but I wonder if the timing will be perfect for you.
The download is ready … are you?
$25