Advanced PSTEC
Advanced PSTEC Tools are usually intended for use by therapists, but sometimes a dedicated self-help worker will find incredible value in Tim's Advanced tutorials and tools. The Advanced PSTEC Tools help to give you the power to make shifts in emotions and beliefs that previously you just could not touch.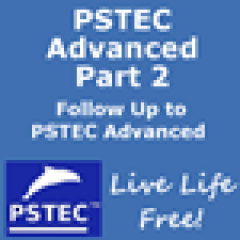 Tim Phizackerley, Peter Owen and Jeff Harding recently recorded a discussion to answer questions and offer additional tips to help a certain group of individuals to make their PSTEC work even more effective. That particular group purchased and studied the PSTEC Advanced – Part 2 Package. This recording was a Bonus added to the package after the fact … just more value provided to the users of the PSTEC Advanced – Part 2 package at no extra charge and you can listen in on the first 30 minutes of that discussion at no charge.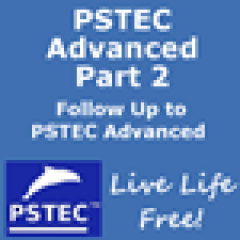 The original PSTEC Advanced tutorial had a truly profound impact on huge numbers of self helpers and therapists. Now in "Advanced Part 2" Tim has joined forces with Peter Owen to bring you something even better.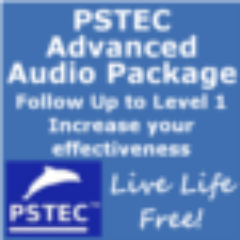 This package is the follow up to the PSTEC Level-1 Package that showed you that therapy can be easy and powerful all at the same time. But, there's more! Let Tim show you what you're missing with the PSTEC Advanced Audio Package and he will show you how to be even more effective.