Anxiety and Panic Attacks
Anxiety and Panic Attacks are some of the most difficult problems to heal because the cause of these issues are so elusive. But, with the PSTEC Tools, Anxiety and Panic Attacks are not only treatable but the PSTEC Tools also encourage the mind to discover the cause which means quicker results and also permanent healing.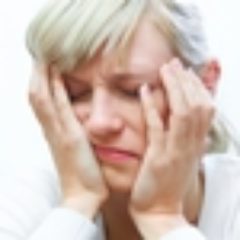 This is a update with Liz who shares with us story of being imprisoned in her home for over 10 years due to panic, anxiety, fears and beliefs and what critical perceptions she shifted in order to break the pattern.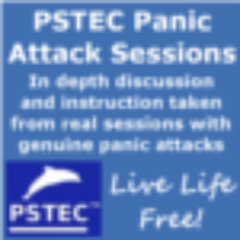 This 5 hour program contains in depth discussion and instruction taken from real sessions with genuine panic attacks. Learn how to use the free PSTEC tracks, PSTEC Level 1 and also the PSTEC Accelerators to treat panic attacks. This program contains some unusual ways to use PSTEC which are not covered elsewhere.
This is a FREE Recording of a PSTEC Interview with Tanya. She worked on one of her blushing issues over a couple days and experienced amazing results using the PSTEC Basic Click Tracks.