Free PSTEC Tools and Resources
Tim Phizackerley has not only given the incredible Click Tracks to the world for free, but there are also other tools and resources to help you on your journey to True Freedom!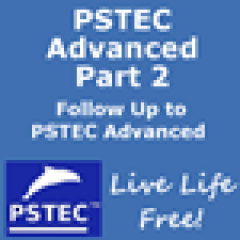 Tim Phizackerley, Peter Owen and Jeff Harding recently recorded a discussion to answer questions and offer additional tips to help a certain group of individuals to make their PSTEC work even more effective. That particular group purchased and studied the PSTEC Advanced – Part 2 Package. This recording was a Bonus added to the package after the fact … just more value provided to the users of the PSTEC Advanced – Part 2 package at no extra charge and you can listen in on the first 30 minutes of that discussion at no charge.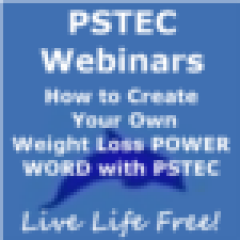 PSTEC Webinars are provided to you at no charge. They cover more specific techniques and how to use your PSTEC Tools more specifically to clear your emotions issues and shift your beliefs and behaviors to achieve the results you desire.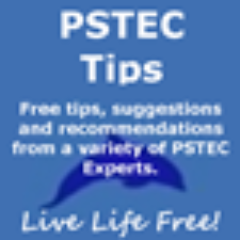 The PSTEC Tools are versatile and can be used on almost any issue involving emotions, beliefs and behaviors. Here are some tips on how to use PSTEC for general as well as specific issues.