Main Therapist Tutorial Packages and Tools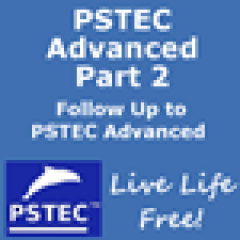 The original PSTEC Advanced tutorial had a truly profound impact on huge numbers of self helpers and therapists. Now in "Advanced Part 2" Tim has joined forces with Peter Owen to bring you something even better.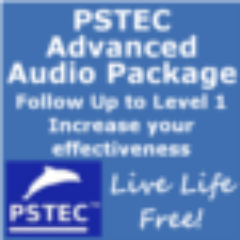 This package is the follow up to the PSTEC Level-1 Package that showed you that therapy can be easy and powerful all at the same time. But, there's more! Let Tim show you what you're missing with the PSTEC Advanced Audio Package and he will show you how to be even more effective.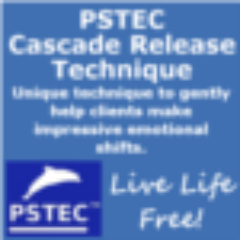 This technique is incredibly unique and flexible in helping you gently help your clients make some impressive emotional shifts.