Physical Issues
PSTEC is not advocated as a replacement for medical advice … the PSTEC Tools can help resolve emotional issues and beliefs that contribute to various physical issues. Find out how PSTEC can help you.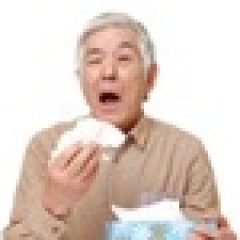 Tim talks about rethinking how we view allergies and the healing or overcoming allergies.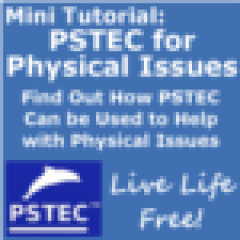 Physical issues many times do not have a physical cause or there are emotional issues or beliefs that contribute to physical health and injury challenges. Tim describes several ways to address physical issues using the PSTEC Tools.
This is a FREE Recording of a PSTEC Interview with Karen Phizackerley. This is a Love story about the inspiration behind the creation of PSTEC, but it's also a practical PSTEC Story in that Karen talks about how she used PSTEC to shift what is "normally" a very scary operation to one that was empowering and, dare we say, enjoyable!