PSTEC Basics
These are the PSTEC Basics. It all begins with the free Basic PSTEC Audio Package, featuring the Click Tracks for emotional clearing … emotional freedom! Then, the next step, in most cases, would be the PSTEC Level 1 Package that is the best PSTEC value because of the wealth of tutorials and tools in the package. These "core" tutorials and tools will get you moving on your way to Living Life Freely!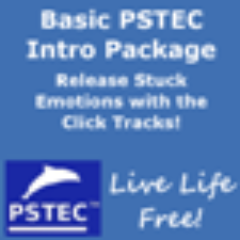 Release Stuck Emotions Quickly with the Click Tracks! This simple, free audio package can change your life!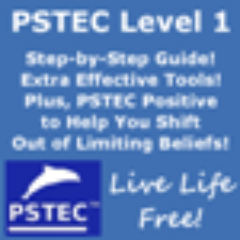 Step-by-Step Guide! Extra Effective Tools! Plus, this package includes PSTEC Positive help you shift out of limiting beliefs and into a world of unlimited possibilities!