PSTEC Essentials
We call these the PSTEC Essentials because these packages include tutorials and actual "tools for change" that can release the most deep seeded emotions, shift incredibly stubborn limiting beliefs and change behaviors that are seemingly impossible to change. Immerse yourself with the PSTEC Essentials and you have the tools to change your life!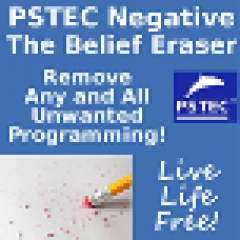 The PSTEC Belief Eraser is a tool which YOU can use on ALL the negative and limiting beliefs YOU want rid of … It allows you to weaken or erase the unwanted beliefs that have dogged you, caused you pain, limited you or otherwise held you back.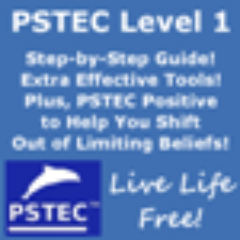 Step-by-Step Guide! Extra Effective Tools! Plus, this package includes PSTEC Positive help you shift out of limiting beliefs and into a world of unlimited possibilities!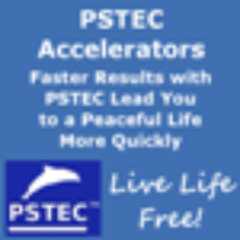 The PSTEC Accelerator Package will give you faster results which means you can achieve peace, joy and success more quickly.