PSTEC Positive Tools
This PSTEC Positive Family of tools are an optional group, but if used according to instructions, can greatly speed your shifts and changes in beliefs and behaviors that can have a great impact on your ability to manifest your desires.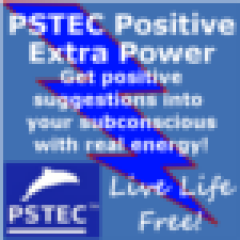 PSTEC Positive Extra Power is Here! Have you already used PSTEC Positive? (It's great for positive feelings, better beliefs, changing behaviours and a million other things… ) Well now as well as PSTEC Positive, you can also get PSTEC Positive EXTRA power! When Archimedes had his "eureka" moment he was in his bath and probably […]

How to Move Your Mind Even More Quickly in the Direction of Your Goals and Desires.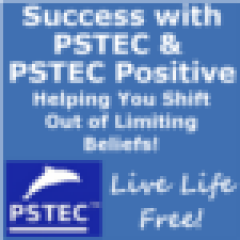 Discover how to be most successful with PSTEC. In this package, you get the PSTEC Positive Tracks; you specify changes and then install them using the PSTEC Positive system. (Note: These tracks are a part of the Level 1 Package which is your best value)