PSTEC Positive Tools
This PSTEC Positive Family of tools are an optional group, but if used according to instructions, can greatly speed your shifts and changes in beliefs and behaviors that can have a great impact on your ability to manifest your desires.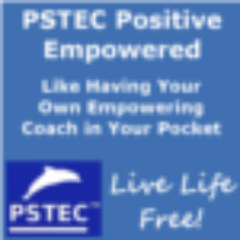 PSTEC isn't just about clearing out the "garbage". You also want to more success and that's why Tim used his extensive knowledge to create this special "no tapping" package.