PSTEC Tips
The PSTEC Tools are versatile and can be used on almost any issue involving emotions, beliefs and behaviors. Here are some tips on how to use PSTEC for general as well as specific issues.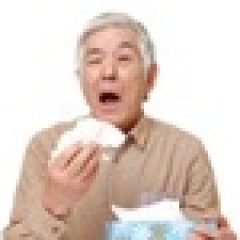 Podcast: Play in new window | Download (Duration: 8:46 — 3.9MB)
Tim talks about rethinking how we view allergies and the healing or overcoming allergies.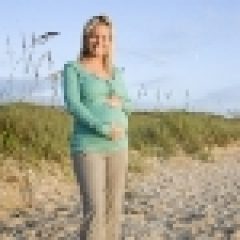 Podcast: Play in new window | Download (Duration: 14:02 — 5.6MB)
Free PSTEC Tips… Prepare for a More Smooth and Enjoyable Childbirth with PSTEC *Listen using the audio player below or Download the mp3 file and listen on any of your devices.* A question came through PSTEC Support: "I'm curious after reading the story about Tim's wife with pain management after her surgery….could this work in delivering a […]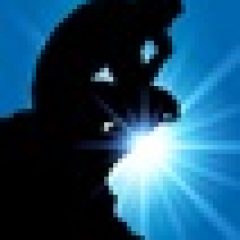 Podcast: Play in new window | Download (Duration: 13:41 — 4.7MB)
This free audio recording is a sample of the full interview with Bob Doyle that is available in Module 3 of Think and Grow Rich with PSTEC… http://pstecaudiosource.org/think-and-grow-rich-pstec