PSTEC Webinars
PSTEC Webinars are provided to you at no charge. They cover more specific techniques and how to use your PSTEC Tools more specifically to clear your emotions issues and shift your beliefs and behaviors to achieve the results you desire.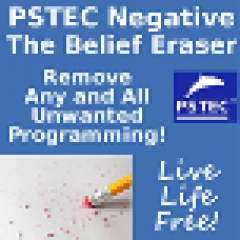 PSTEC Negative – The Belief Eraser is a tool which YOU can use on ALL the negative and limiting beliefs YOU want rid of. Clearing resistance to shifting your perception… doing your change work … has just become even easier!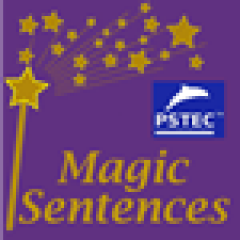 PSTEC Magic Sentences is a fantastic tool based upon Tim Phizackerley's (creator of PSTEC) most recent concepts of exactly how the human mind follows language. You'll find that when used correctly, it's fun to do and can very quickly program your subconscious. Specific packages are available for specific issues.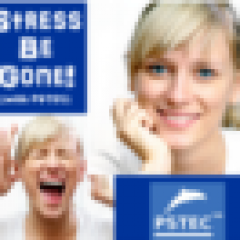 Stress Be Gone!! This is a FREE PSTEC Webinar… How to eliminate stress with your PSTEC tools … Why have the same old unpleasant life filled with intense emotions of stress, anxiety and even anger? Find out how you can create peace and joy in your life with your PSTEC tools and skills!