Specialized Mini Tutorials
Tim Phizackerley has assembled several mini tutorials for specific issues to help you gain some further understand of and tips on addressing specific issues using the PSTEC Tools.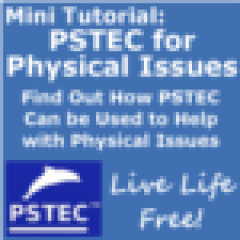 Physical issues many times do not have a physical cause or there are emotional issues or beliefs that contribute to physical health and injury challenges. Tim describes several ways to address physical issues using the PSTEC Tools.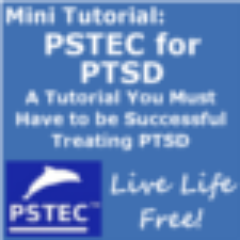 Tim describes in detail exactly how he works with PTSD and he lays out the very best way to approach this work. Among other things this tutorial shows therapists how to build correct beliefs sets for clients with PTSD.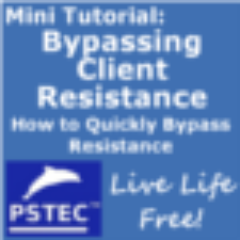 Bypassing client resistance seems difficult but with Tim in your corner giving you suggestions through this therapist tutorial bypassing client resistance just became easier.