Stop Smoking
Tim has put together some very special audios including: comprehensive instructions, special PSTEC primers, special PSTEC Click Tracks, PSTEC Positive Tracks, hypnotic audio, additional information, etc. Everything you need to stop smoking.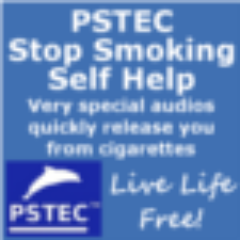 Very special audios that can quickly release you from the grip of cigarettes.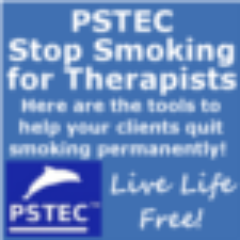 You'll get the very special PSTEC audios you need for stop smoking treatment the easy and effective way. And if you have tried the free Basic Click Tracks then you know just how effective the PSTEC methods are!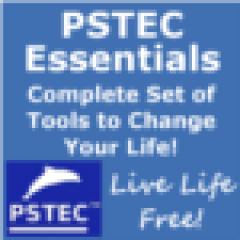 We call these the PSTEC Essentials because these packages include tutorials and actual "tools for change" that can release the most deep seeded emotions, shift incredibly stubborn limiting beliefs and change behaviors that are seemingly impossible to change. Immerse yourself with the PSTEC Essentials and you have the tools to change your life!