Stress
Stress can not only get in your way when you try and achieve your goals and dreams, but stress also gets in the way of peaceful relationships and optimal health. If you can change just one emotional challenge in life, eliminating stress is a great place to begin.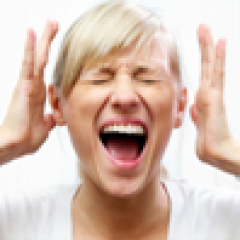 "What If Stress Suddenly Shows Up Out of Nowhere?! What Do I Do?" This is a very common question because it seems like the subconscious mind (below your consciousness) will suddenly react to a situation and just blast your body with a ton of stressful emotions … imagine the last time that occurred and I […]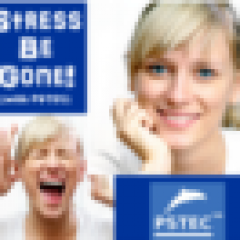 Stress Be Gone!! This is a FREE PSTEC Webinar… How to eliminate stress with your PSTEC tools … Why have the same old unpleasant life filled with intense emotions of stress, anxiety and even anger? Find out how you can create peace and joy in your life with your PSTEC tools and skills!