Success and Abundance
PSTEC isn't just about clearing out the "garbage". It's also about shifting your expectations and perceptions of what you can do in life. If you want more success, abundance and joy in life, you can establish new patterns of whatever you desire. Tim Phizackerley and the PSTEC Suite of Tools can help you to find more success and abundance while remaining at peace and in joy!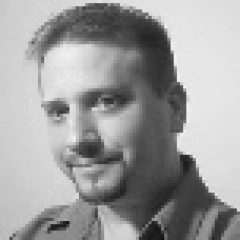 Jeffrey Gignac, Founder of Super Mind Science, helps you discover mind science techniques to help you achieve your desires with joy and peace.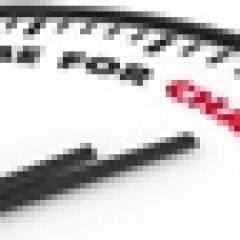 Stanley Bronstein, the Creator and Founder of Super Change your Life, shares his story about overcoming an incredible weight challenge (he has lost over 100 pounds) and also finally transcending a life of pain and disappointment as he changed his life to an abundance of peace and joy.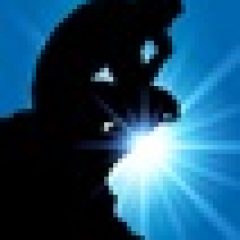 This free audio recording is a sample of the full interview with Bob Doyle that is available in Module 3 of Think and Grow Rich with PSTEC… http://pstecaudiosource.org/think-and-grow-rich-pstec