Weight Loss Solutions
The weight loss solutions are numerous with PSTEC Essentials … using the various tracks to release emotional issues and also shift beliefs that keep you in a pattern of emotional and comfort eating. If you want a package specifically tailored to weight loss, there is Tim's PSTEC Weight Loss "Power Upgrade" Audio Package that includes six (6) specific tracks that address emotions and beliefs keeping you "stuck." Then, there is the Achieve Your Natural Weight program, by Sally Baker and Liz Hogon, that offers ebooks, videos, audios and workshops to help guide you to Achieve Your Natural Weight.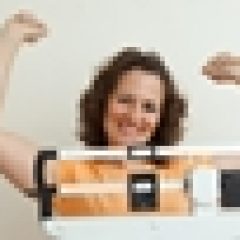 Podcast: Play in new window | Download (Duration: 38:12 — 8.7MB)
Part 2 of this FREE Recording of a PSTEC Interview with Sally Baker, Licensed Therapist. Sally shares how PSTEC in her private therapy practice in London helped her to be an even more effective therapist especially in dealing with the tougher situations and barriers she encounters when guiding people on the path to achieve their natural weight.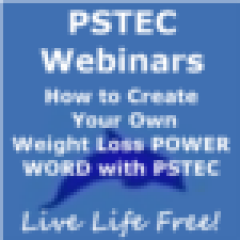 How to Create Your Own Weight Loss POWER WORD with PSTEC … this is a FREE PSTEC Webinar … Discover how important it is to find that mental switch to
get you into the zone of achieving your natural weight.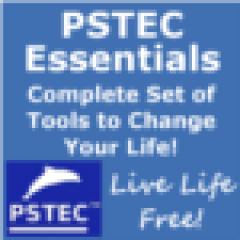 We call these the PSTEC Essentials because these packages include tutorials and actual "tools for change" that can release the most deep seeded emotions, shift incredibly stubborn limiting beliefs and change behaviors that are seemingly impossible to change. Immerse yourself with the PSTEC Essentials and you have the tools to change your life!