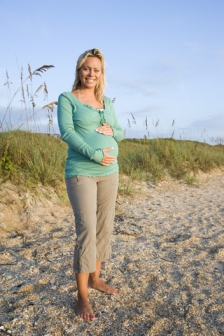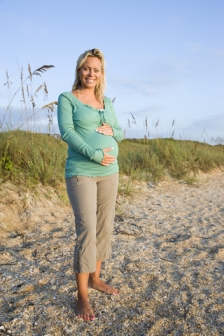 Free PSTEC Tips…
Prepare for a More Smooth and Enjoyable Childbirth with PSTEC
*Listen using the audio player below or Download the mp3 file and listen on any of your devices.*

Podcast: Play in new window | Download (Duration: 14:02 — 5.6MB)
Subscribe: RSS
A question came through PSTEC Support:
"I'm curious after reading the story about Tim's wife with pain management after her surgery….could this work in delivering a baby too?  My husband and I are currently trying right now and boy do I fear labor!"
First of all, here is the link to the PSTEC Interview with Karen Phizackerley about using PSTEC to handle post operative pain …
PSTEC Interview – Karen Phizackerley – How to Use PSTEC for Pain and Complications of an Organ Transplant Surgery
In addition to the above instruction that can be very helpful not just for childbirth fears, but also other physical pain and issues; Tim Phizackerley, the Creator and Founder of PSTEC, has put together a short but helpful audio for you about how to use PSTEC to aid in allowing for a more smooth and enjoyable childbirth experience.
Of course, if you know of someone else that is pregnant, feel free to share this page with them.
Comments are not open on this page, but feel free to ask questions and offer comments at the…
PSTEC Forum