Free PSTEC Interview Recording…
Two PSTEC Practitioners Talk About How to Change Those Nasty Habits You No Longer Desire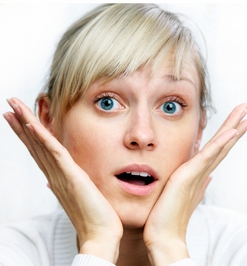 *Listen using the audio player below or Download the mp3 file and listen on any of your devices.*


Podcast: Play in new window | Download (Duration: 28:09 — 22.6MB)
Subscribe: RSS
You can discover more about April or contact her at:
https://apriladams.org/
You can discover more about Paul or contact him at:
https://lifestyleforchange.com/
Jeff and Tim chat with Paul McCabe and April Adams, PSTEC Advanced Practitioners about changing habits that we want changed … changing our behavior!
They give some new perspectives as well as recipes on what tools they use when helping their clients to change "negative" habits … or, another phrase might be disempowering habits and also…
How to change the habit of eating sweets after a meal.
The importance of using the Click Tracks on emotions you normally would want to keep.
How to change the habit of spending tons of time on social media.
Why the "buzz" keeps you tied to that habit and what to do about it.
And, much, much more… including a surprise announcement at the end!
We appreciate you leaving your comments and "Thanks You's" for April and Paul down below…