Free PSTEC Interview Recording…
Allergies: Maybe It's Time to Rethink How to Heal Allergies
*Listen using the audio player below or Download the mp3 file and listen on any of your devices.*

Podcast: Play in new window | Download (Duration: 8:45 — 3.9MB)
Subscribe: RSS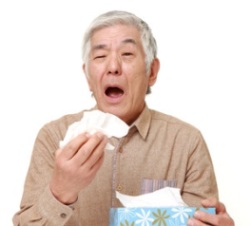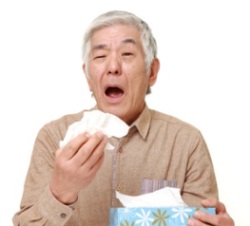 Tim talks about rethinking how we view allergies and the healing or overcoming allergies.
He also encourages you to be sure you explore the no charge PSTEC Interview with Dawn Macaskill where Dawn overcame her physical reactions to chemical sensitivities; basically a "type" of allergy.  Click Here to also listen to the Interview with Dawn.
Listen to this short PSTEC Tip and discover …
What thoughts Tim embraced to shift his own personal allergic reactions.
Tim is not saying allergies are deliberate, intentional or imaginary; but he talks about where allergies could have originated for you.
What Tim wants you to do with your PSTEC Tools to help you with allergies.
What are the most effective PSTEC Tools when dealing with allergies.
We appreciate you leaving your comments and "Thanks You's" to Tim down below…